We manage
virtual events
Every day we go the extra mile to deliver high quality virtual event solutions.

We believe that combining experienced event managers with best technology is the secret to top performance.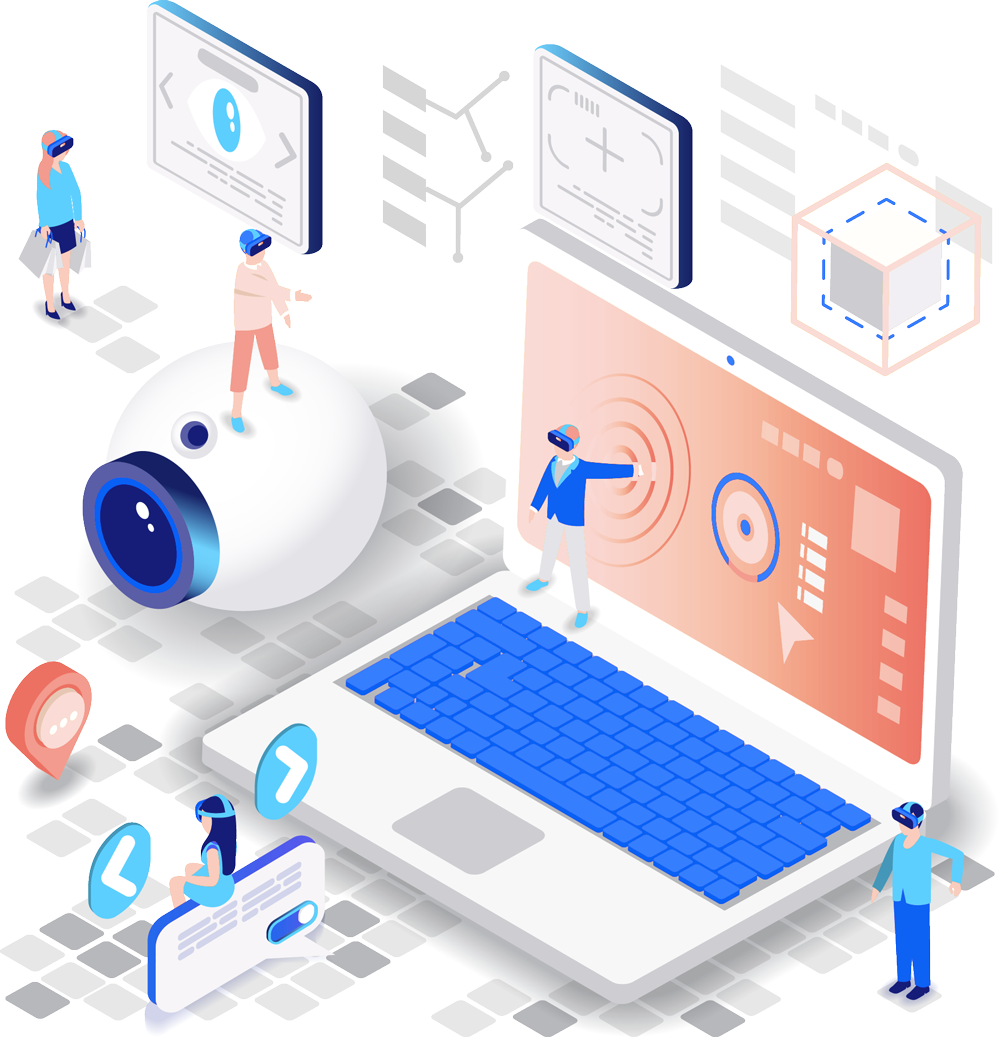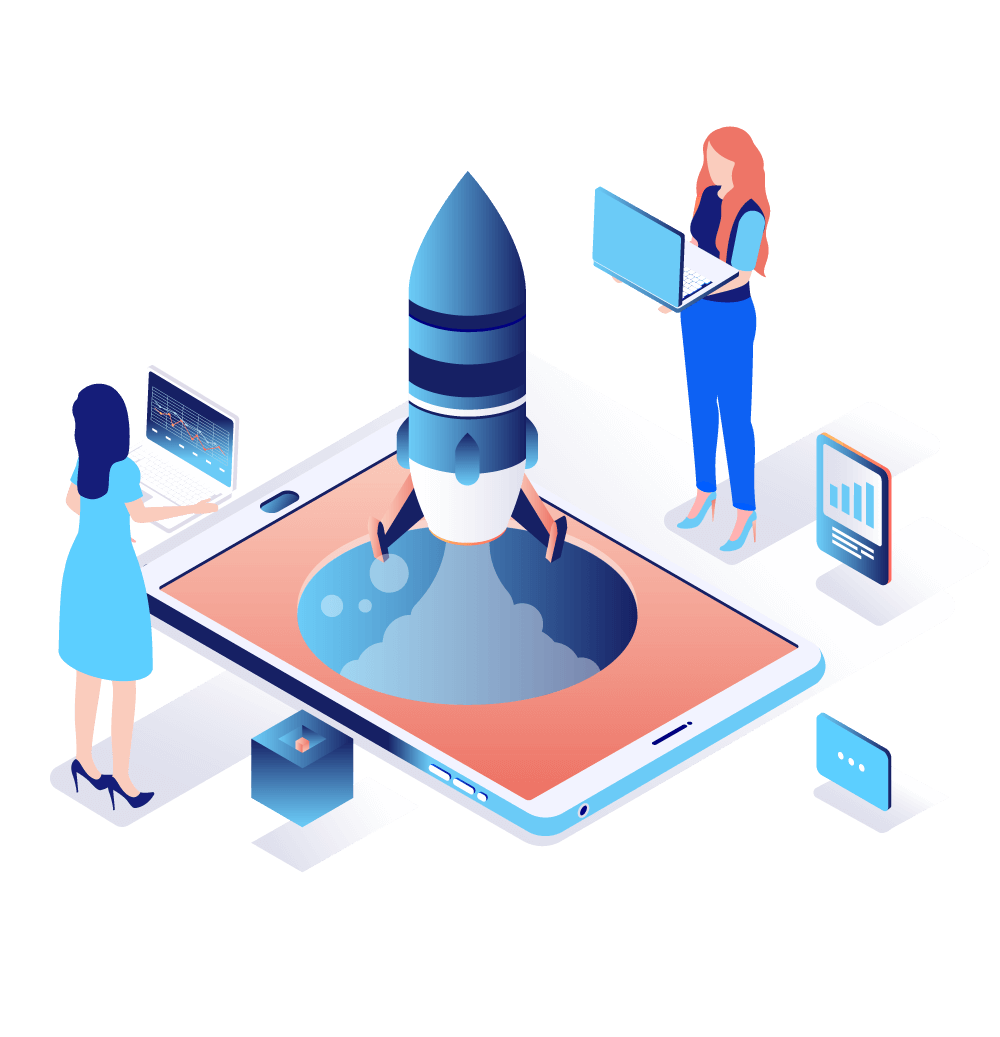 Thanks to our all-in-one, innovative platform we can easily adjust its functions to even the most demanding wishes of our clients, our team will choose for you the best solutions.
One-on-one meetings, chats, Q&A sessions and sponsors' booths are just a few features that you can pick from to improve the event.
We customize the platform to meet your needs, providing both you and the attendees with unforgettable experience.
Moreover, the platform enables us to make online events extremely interactive, hence the attendees will have a unique opportunity to connect and network.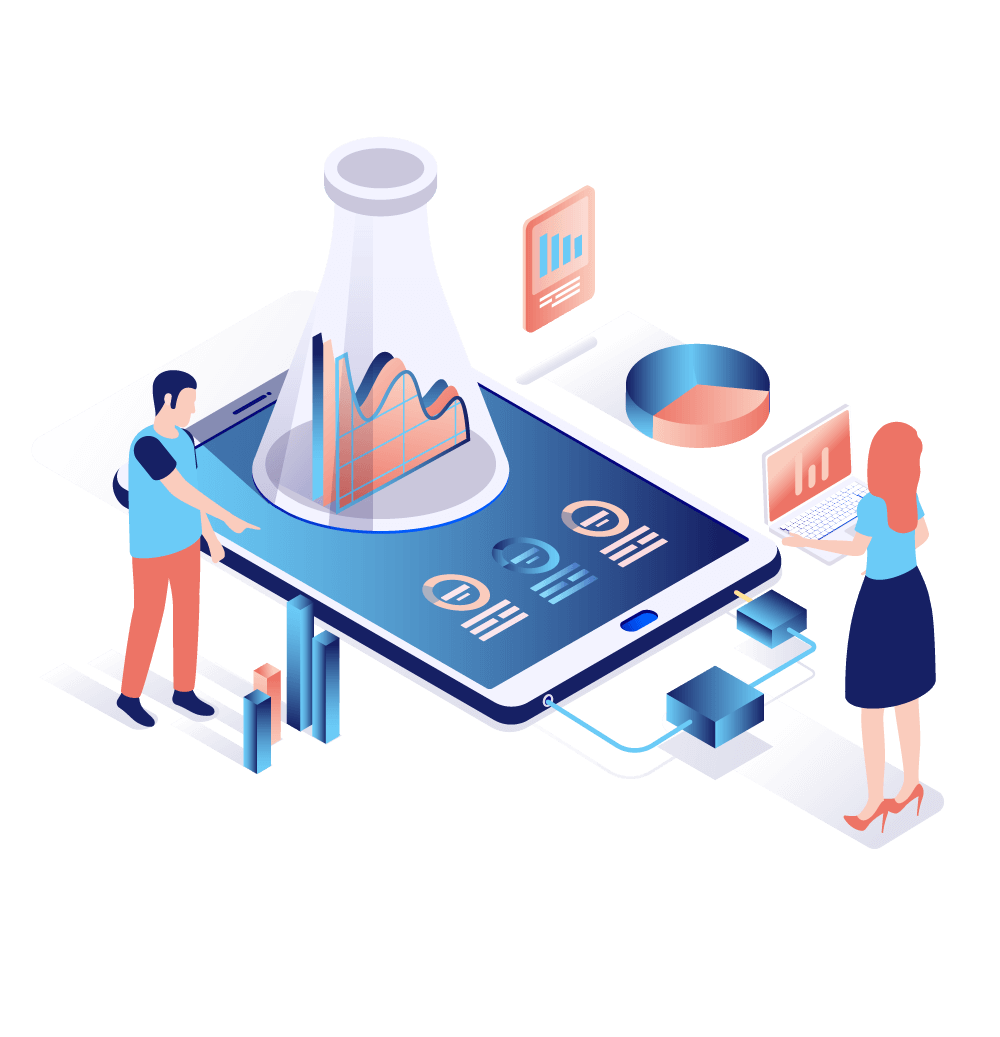 During the event you won't bother about either contact with the speakers or any technical issues, our staff will deal with it!
Professional moderators as well as experienced technicians take care of every single moment of the event, their job is to make your virtual event smooth just so as it was held in real life.
Also, our event planners will assist you in the whole process, starting with creating the idea, scenario, selecting multimedia, providing graphic support & many more.











Reviews
What
Our Clients Say
"Impossible is nothing! OES Team managed to conquer many obstacles and do the impossible in places we thought we reached dead end!"
"Engaged & proffesional online support team. Very creative as far as graphic design & animations come to play. They can meet the needs even of the most demanding clients"
"The cooperation with OES team went very smoothly and flexibly. We were impressed by the absolutely full commitment of the OES team and the ability to respond quickly to emerging challenges."